Post-Sales Support & Logistics Services
Global Expertise
As a global reverse logistics service provider, PALCO's comprehensive supply chain solutions streamline your business' operations. Expanding on over 30 years of working with complex carrier grade, enterprise grade, and consumer electronics, we have the breadth of experience and expertise required to appreciate the criticality of our clients' systems.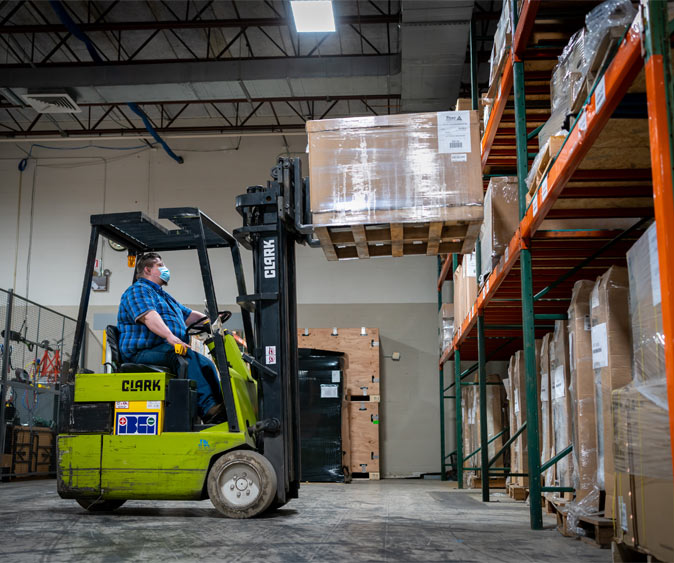 Why PALCO?
At PALCO, our processes and procedures are engineering-backed. We employ superior reverse engineering capabilities established from decades of servicing various types of technologies. Our high-volume inventory management processes seamlessly integrate with your business' operations, allowing you to optimize efficiencies, improve profitability, and deliver exceptional customer experience after the sale.
By partnering with us, clients in all industries enjoy flexible and scalable logistics solutions, digital tracking, accurate internal and external asset management, detailed failure analysis, powerful diagnostic tools, warranty management, full transparency with tracking information,  and in-depth reporting on all processes and procedures.
Industries We Serve
Our team supports the following markets and beyond:
Telecom
Enterprise Hardware
Data Centers
Retail
Consumer Electronics
Key Logistics Metrics | 2022
5 Locations Worldwide
Global footprint in North America, LATAM, EMEA, and APAC regions
200,000 square foot corporate headquarters in Huntsville, Alabama, USA
Thrive in a Competitive Market with PALCO
Reinforce customer loyalty and retention with superior post-sales service offerings. Learn more about choosing PALCO as your logistics services partner.