Maximize Recovery Potential
with Our Returns Management
& Repair Solutions
Returns
The returns process can be complex and costly. However, well-managed returns operations can improve the experience for both you and your customer, promoting loyalty, enhancing your brand's identity, and increasing your business' profitability.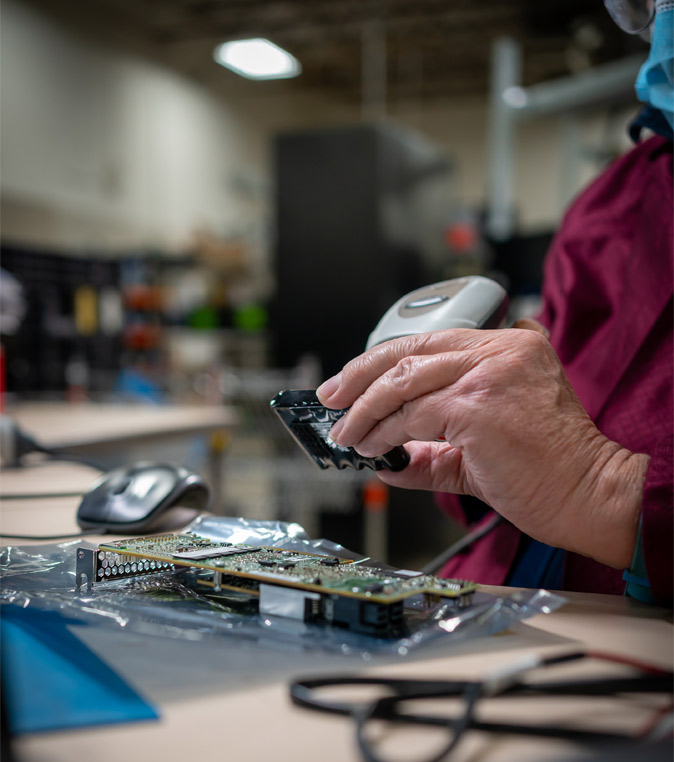 Transform Your Returns Strategy into a Competitive Advantage
An efficient returns process helps reduce business expenses while creating a positive customer experience, encouraging loyalty and retention.
As an industry-leading reverse logistics service provider, PALCO provides our clients with service processes that are globally consistent, yet adaptive and agile enough to meet the demands of today's market. 
Our returns management solutions will help your business reduce costs, improve customer service, and streamline operations.  We'll work as your partner to help you transform your returns operations into a strategic advantage, maximizing profit recovery.
Repairs
Decades of experience working with complex carrier grade, enterprise grade, and consumer electronics have given PALCO superior reverse engineering, testing, and repair capabilities across multiple technologies. We are seasoned in building processes and handling technologies for Fortune 100 OEMs  and apply these processes and proprietary applications to assist clients in various industries.
Industries We Serve
Telecom
Enterprise Hardware
Data Centers
Retail
Consumer Electronics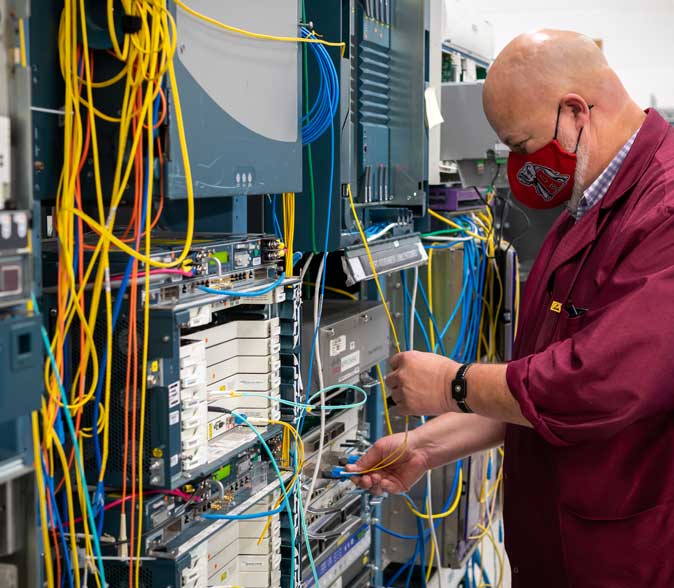 Key Repair Metrics | 2022
Our engineering team diagnoses product failures and faulty components that render equipment defective, as well as determines critical factors about the equipment such as its usage, circuitry, functionality, and how it is tested. PALCO also researches component availability, develops certified test platforms and procedures, performs live test simulations to ensure repaired equipment functions consistently with real-world applications, and shares key performance data with clients.
With PALCO's testing, servicing, refurbishing, and repackaging services, you'll be able to recover more value from goods by making them suitable for resale and in-warranty exchange.