PALCO Doubles El Paso Footprint to Support Growth
/wp-content/themes/fildisi/images/empty/thumbnail.jpg
150
150
Brian Piechocki
https://secure.gravatar.com/avatar/9f6030e84ab838637c149d220640a69c?s=96&d=mm&r=g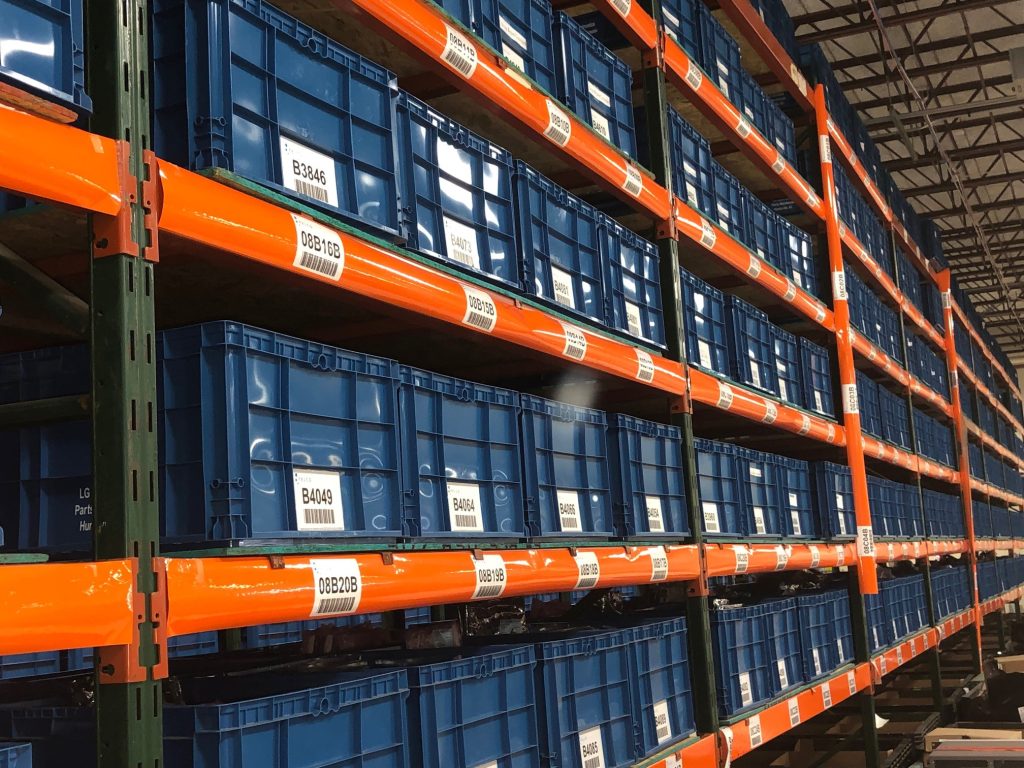 PALCO, a technology-focused global reverse logistics company, is doubling its warehouse footprint in El Paso, TX to support its growing retail and consumer electronics segment.
Phil Terry, Vice President of Sales and Operations, said "Returns costs have been skyrocketing. Retailers and OEMs are seeking solutions that maximize profit recovery, protect their brand, and do the right thing for the environment. PALCO helps our clients accomplish all three."
"Our heritage lies within the telecom and enterprise OEM space, so we are technology-focused at heart. Many don't realize that the rigorous processes required for enterprise hardware RMA programs translate to quality-focused returns programs for consumer products like kitchen countertop appliances and home audio," added Janice Migliore, CEO. "Our commitment to process and quality results in high-quality refurbished consumer products that retailers and brands can be proud of."
Founded in 1986, PALCO provides reverse logistics, testing, repair, and refurbishing services to the enterprise hardware, telecom, and retail & consumer electronics industries. Palco also provides data center support and services. PALCO is headquartered in Huntsville, AL with additional locations in El Paso, Tx; Juarez, Mexico; Penang, Malaysia; and Venlo, the Netherlands.